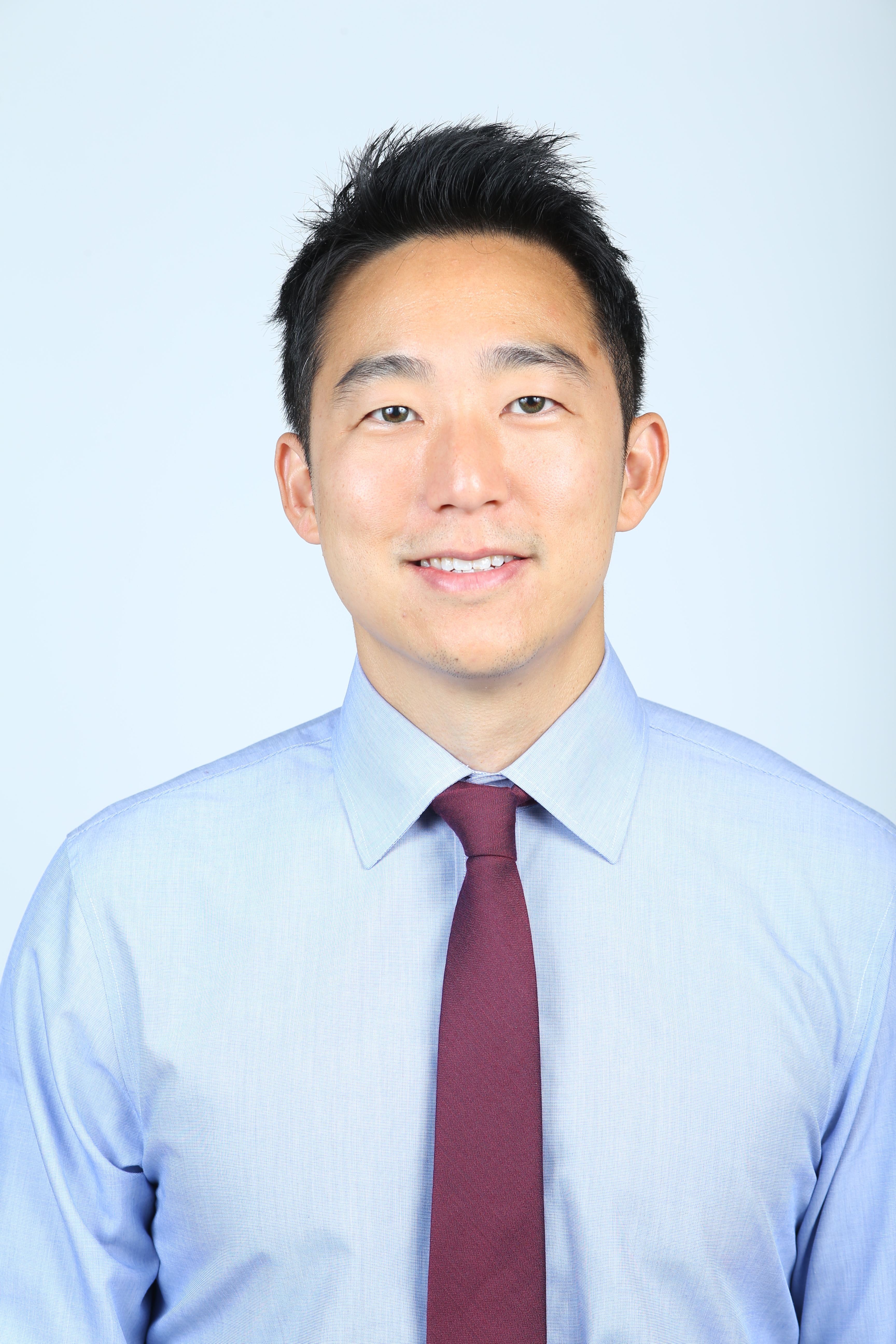 Ian Choi is in his second year as head coach of the Fordham Volleyball program. Last year, The Rams received unprecedented acclaim by achieving Atlantic 10 All-Conference Defensive Awards in two consecutive weeks. Originally arriving to Fordham in 2017 as the Assistant Coach and Recruiting Coordinator, Choi helped lead The Rams to their highest RPI finish in six years by serving as the position coach for Middle Blockers and Liberos in addition to leading all defensive systems.
Prior to his arrival in New York City, Choi spent two seasons as the Assistant Coach and Recruiting Coordinator at San Jose State University where he trained the Middle Blockers, Setters and Liberos. He was also responsible for scouting opponents and coding via Data Volley. During his two years, the Spartans saw the second-highest RPI increase among all Division I teams.
Early in his collegiate coaching career, Choi served as an Assistant Coach at the University of Kansas where he worked primarily with the Liberos and Defensive Specialists. That year Choi helped lead the University of Kansas to receive an At-Large bid to the NCAA tournament and finish 22-9 on the season.
Choi's collegiate coaching experience started at The University of Texas where he helped the team win a Big 12 Championship and ultimately concluded the season as National Semi-Finalists.
In addition to coaching collegiately, Choi has extensive experience and success coaching with USAV Junior Volleyball. Spending most of his time with the top club in Central Texas, Austin Junior Volleyball, Choi garnered National Qualifying bids across all age groups during his six year tenure there and earned Coach of the Year in 2013. While coaching with USAV, Choi also head coached The University of Texas Women's Club Volleyball team leading them to a National Championship in 2011.
Choi competed at The University of Texas as a setter helping the team to a top 10 finish in 2006. He has a Master's Degree in Kinesiology from San Jose State University and a Bachelor's Degree in Education and Mechanical Engineering from the University of Texas.